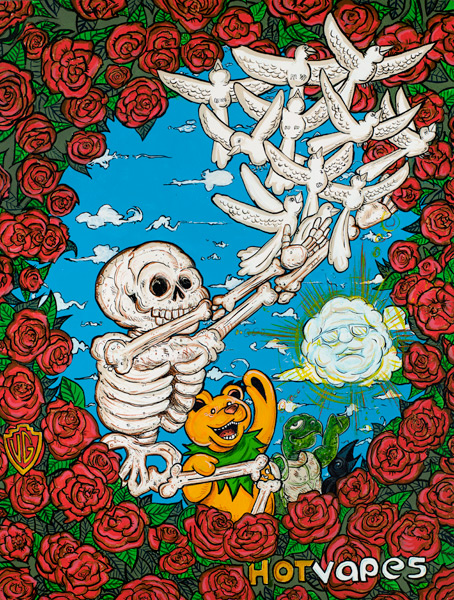 Final Farewell
An original 11"X14" Acrylic Painting on wood panel by Vincent Gordon. These reproductions come printed on Wood and Brushed Metal in size 11"X14".
Wood printed on high quality 3/4 inch #1 grade maple.
Brushed Metal comes with a backed wood frame; ready to hang!
11"x17" Poster Prints are also available.
Only 50 available of each medium